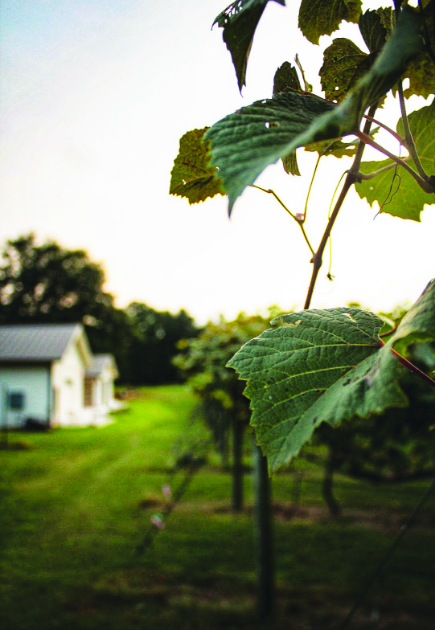 welcome to our Wine Farm
Located in Buford, Georgia, our vineyards grow along the ridge of the Eastern Continental Divide, a unique environment that is primed to create some of the best wines possible in Georgia. We value site-specific viticulture and approach everything we do with a "growers first" mentality that focuses on authentic and minimalistic winemaking. In addition to creating regionally specific wines, our goal is to also foster a new, approachable wine scene in Georgia. Come and experience our community with a glass of wine among the natural backdrop of rows of grapevines and see what makes Cloudland Vineyards + Winery your new home away from home.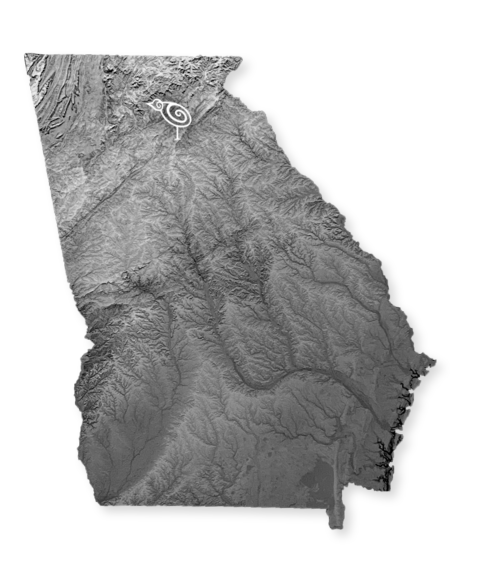 Visit our backyard oasis to experience the adult getaway that Cloudland Vineyards + Winery has become to so many in and around the greater Atlanta area!