Sparkling 2021
Pet Nat is a method of creating sparkling wine. The wine's bubbles come from fermentation while in the bottle, trapping the carbon dioxide. The lees remain in the wine, making for a beautiful glow that is as delicious as it is fun to drink.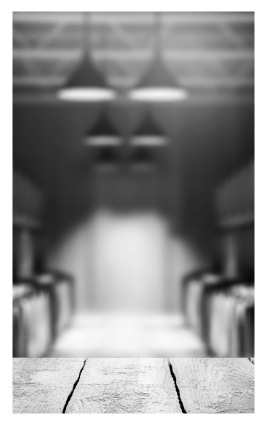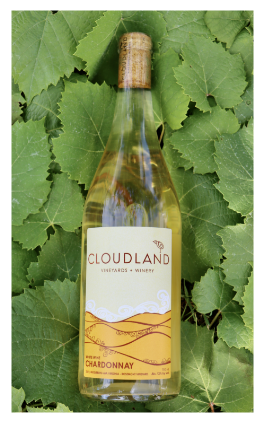 Chardonnay 2020
No malolactic fermentation, so no buttery aromas. Notes of fresh cut apple and notes of sweet citrus.
Cab Franc 2021
We got fruits from North Georgia Dahlonega to bring you this light and refreshing style of Cab Franc. It lets us taste what a particular variety tastes like from a specific vineyard with no blend.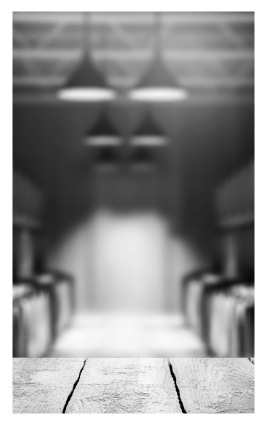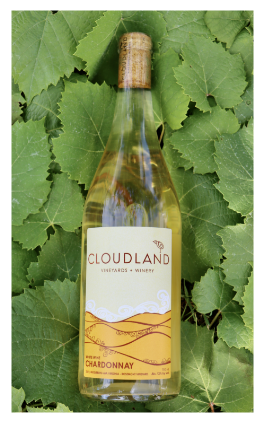 Lomanto 2021
Lomanto powers through the wet and challenging harvest window to produce this powerful fruit bomb full of good livin. Made for the South, enjoy Lomanto from our efforts of 2021.
Lenoir 2021
An American Heirloom variety that holds lots of promise for southern grape growers. It is earthy with dried black fruits, dried leaves, and baking spices.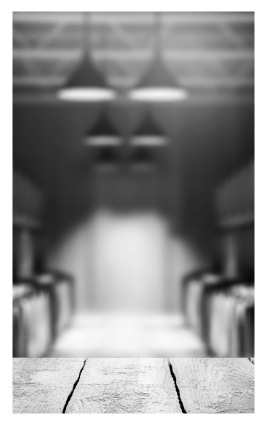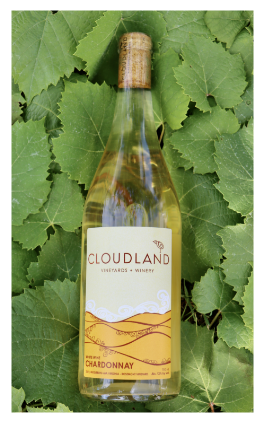 Petit Verdot 2021
On the nose is cocoa powder and dried fig and herbs. The palate is perfectly balanced, and the 2021 vintage is proving to be among the finest. Ageworthy, drink one now and save one for later!